With Enterprise edition you can use tooltee on maximum! Create project, set your team and price per hour and let Tooltee do all work. Review your calculations and present it to your client the easiest way possible anytime you want. Creating calculations had never been easier.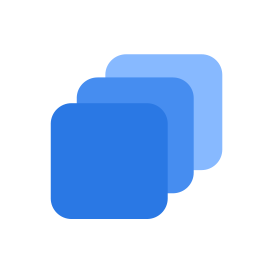 I see your
true colour

Custom branding
Single Sign Up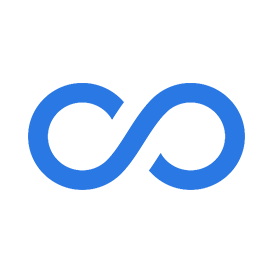 Infinit projects and team
Unique URL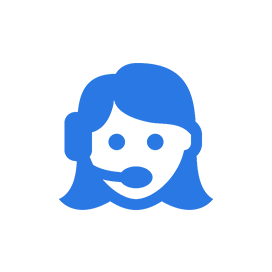 VIP service
ENTERPRISE EDITION
Create calculations faster than ever before. With Tooltee you can easily create, manage and share calculation anytime you want. Help your team prepare budget effectively. ENTERPRISE EDITION will make your calculations remarkable. Set your company logo, colour and start preparing your budget today.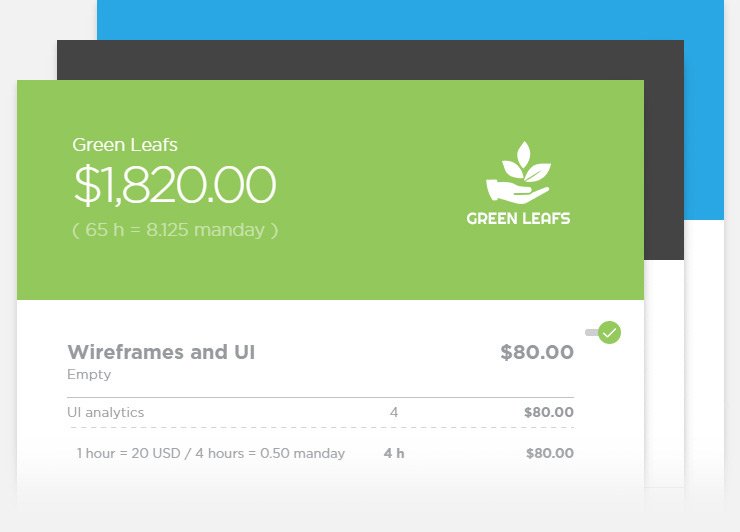 "For our team is Tooltee the best solution we ever had."
VRATISLAV ZIMA, CEO AT SYNETECH
"We use Tooltee almost every day."
JAN HOŘEJŠÍ, CEO AT NETGLADE