With Tooltee PREMIUM you can use tooltee on maximum! Create project, set your team and price per hour and let Tooltee do all work. Review your calculations and present it to your client the easiest way possible anytime you want. Creating calculations had never been easier.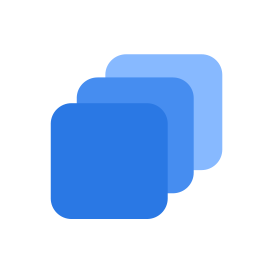 I see your
true colour

Custom branding
Single Sign Up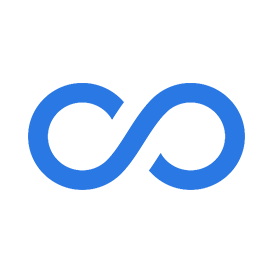 Infinit projects and team
Unique URL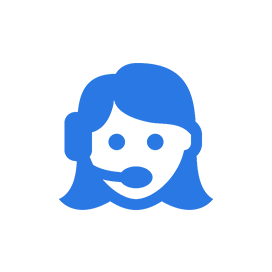 VIP service
TOOLTEE PREMIUM
Create calculations faster than ever before. With Tooltee you can easily create, manage and share calculation anytime you want. Help your team prepare budget effectively.
Tooltee PREMIUM will make your calculations remarkable. Set your company logo, colour and start preparing your budget today.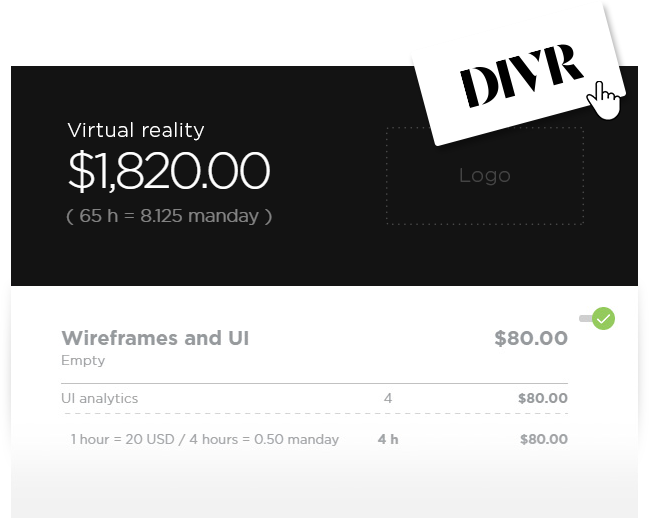 Coloured & branded
Create your calculations like a pro. Enterprise edition let you set your logo and colour to mark your calculations with your own custom company branding.

Tags
Choose from a colorful palette of Tags and tag your project. You can also customise every tag by text description.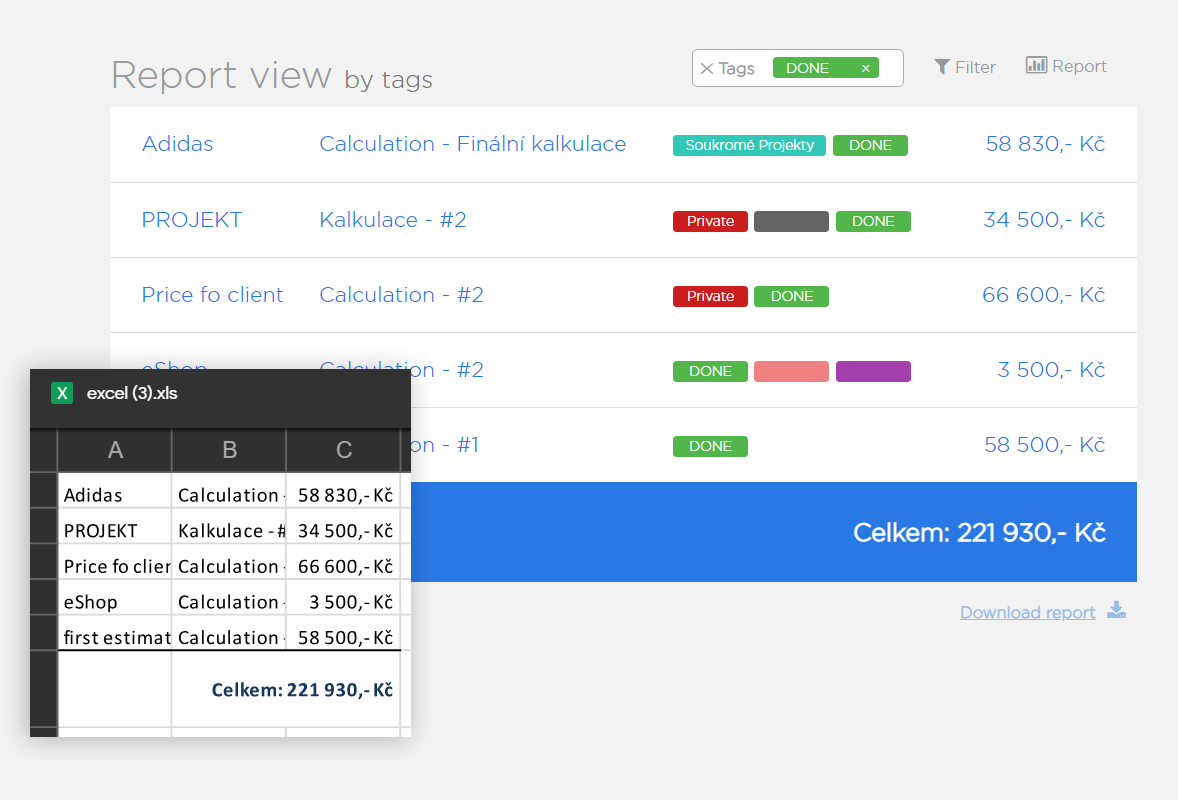 Financial overview & export
You can choose calculations you need and create financial report in CSV format.
Unique URL for your company
A custom URL is a great way how to show your brand and mark your work. Custom url is really helpfull when you are sharing your calculations in public.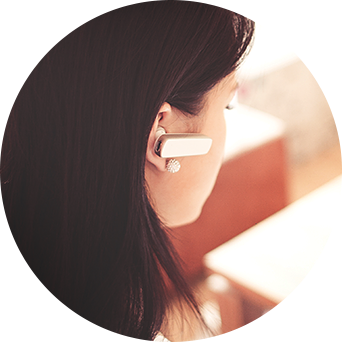 VIP support
Do you have some problems and need help? Don´t hessitate to ask us! For your peace of mind we are here almost 24/7.